wp-18/18v/18f gas cooled argon tig welding torch 4m 8m
Product Description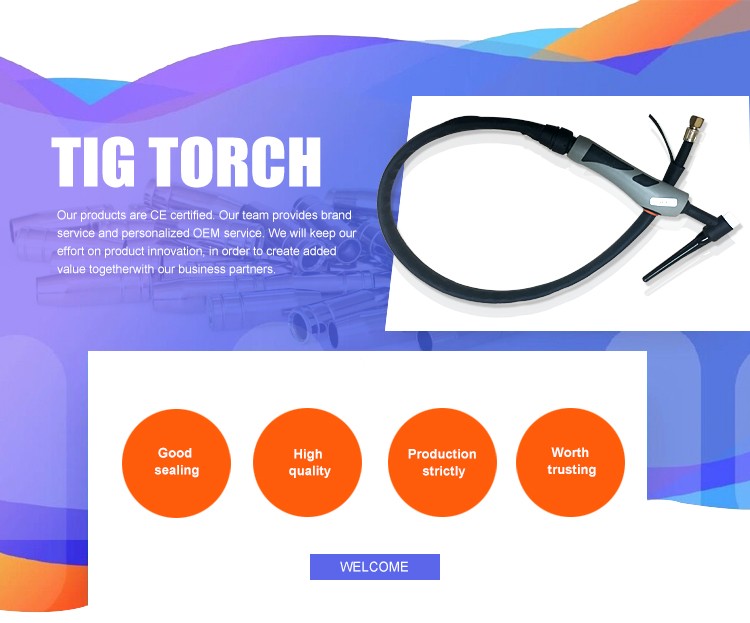 Product name

TIG TORCH 18, 18F, 18V

Cooling

Water cooled

Duty 100% DC

320 AMP

Duty 100% AC

240 AMP  

Electorde Size

0.5 - 4.0mm

Usage

Metal TIG Welding

Length

4m 8m

Certificate

CE 

Package

1 set/box, 5 ~ 10 boxes in a carton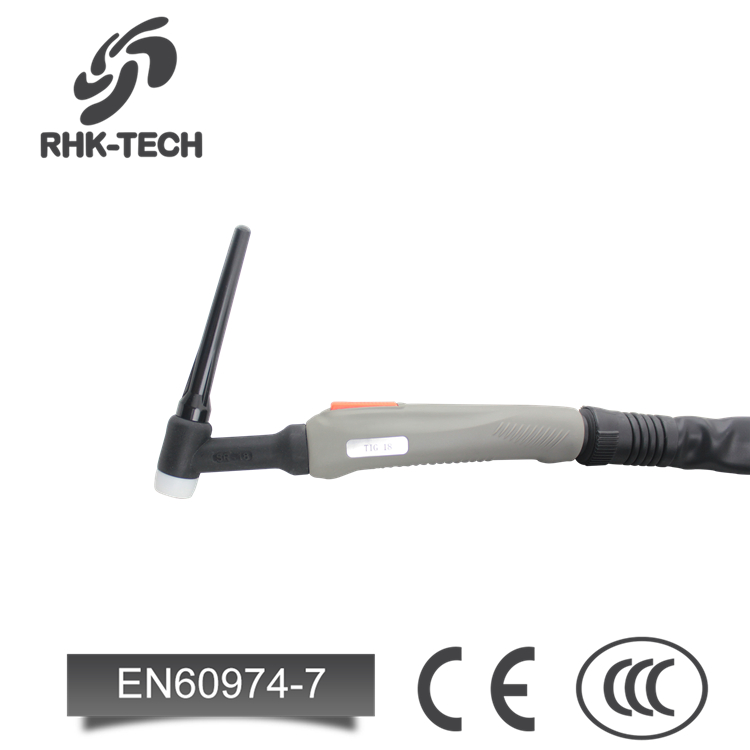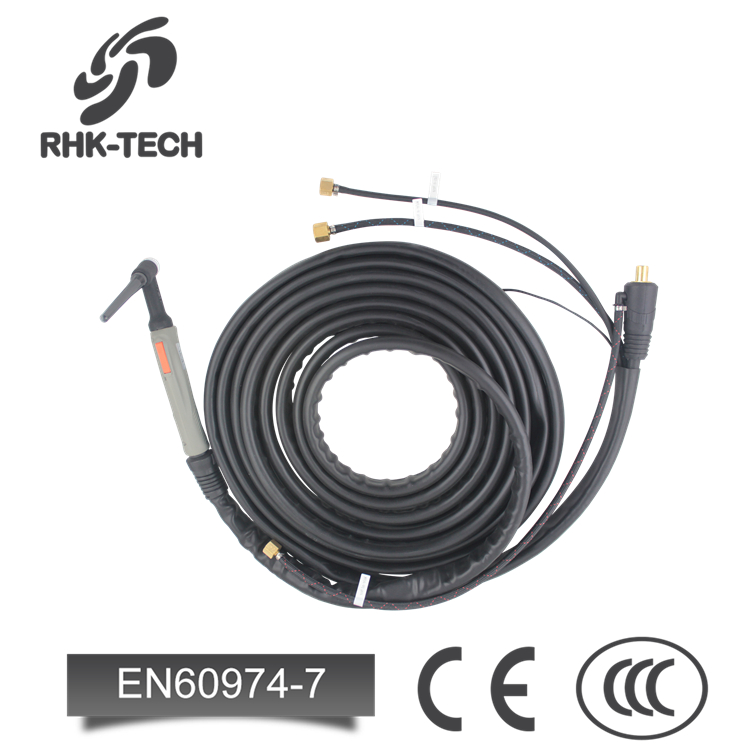 Torch Parts
| | | |
| --- | --- | --- |
| Item No. | Ref. | Description |
|   | 45V29 | Collet body gas lens 0.5mm |
|  13 | 45V24 | Collet body gas lens 1.0mm |
|   | 45V25 | Collet body gas lens 1.6mm |
|   | 70060WT | Collet body gas lens 2.0mm |
|   | 45V26 | Collet body gas lens 2.4mm |
|   | 45V27 | Collet body gas lens 3.2mm |
|   | 45V28 | Collet body gas lens 4.0mm |
|  12 | 45V0204 | Collet body large gas lens 1.0mm |
|   | 45V116 | Collet body large gas lens 1.6mm |
|   | 45V64 | Collet body large gas lens 2.4mm |
|   | 995795 | Collet body large gas lens 3.2mm |
|   | 45V63 | Collet body large gas lens 4.0mm |
| 11 | 10N29 | Collet body 0.5mm |
|   | 10N30 | Collet body 1.0mm |
|   | 10N31 | Collet body 1.6mm |
|   | 70064WT | Collet body 2.0mm |
|    | 10N32 | Collet body 2.4mm |
|   | 10N28 | Collet body 3.2mm |
|   | 406488 | Collet body 4.0mm |
|   | 30126 | Collet body 4.8mm |
|  10 | 17CB20 | Collet body 24.5mm |
|  8 | 54N63 | Large gas lens insulator torch body |
|  7 | 18CG | Insulator torch body |
|  9 | 54N01 | Insulator torch body |
|  6 | 18CG20 | Insulator torch body |
| 35 | 10N46 | Alumina cup / ceramic nozzle GR8 |
| 36 | 10N45 | Alumina cup / ceramic nozzle GR10 |
| 42 | 10N44 | Alumina cup / ceramic nozzle GR12 |
| 34 | 10N47 | Alumina cup / ceramic nozzle GR7 |
| 31 | 10N50 | Alumina cup / ceramic nozzle GR4 |
| 32 | 10N49 | Alumina cup / ceramic nozzle GR5 |
| 33 | 10N48 | Alumina cup / ceramic nozzle GR6 |
| 20 | 57N75 | Alumina cup / ceramic nozzle XL GR6 |
| 22 | 57N74 | Alumina cup / ceramic nozzle XL GR8 |
| 21 | 53N88 | Alumina cup / ceramic nozzle XL GR10 |
| 23 | 53N87 | Alumina cup / ceramic nozzle XL GR12 |
| 24 | 53N89 | Alumina cup / ceramic nozzle XL GR15 |
| 43 | 54N17L | Alumina cup / ceramic nozzle XL GR5L |
| 44 | 54N16L | Alumina cup / ceramic nozzle XL GR6L |
| 45 | 54N15L | Alumina cup / ceramic nozzle XL GR7L |
| 46 | 54N14L | Alumina cup / ceramic nozzle XL GR8L |
| 37 | 10N50L | Alumina cup / ceramic nozzle XL GR4L |
| 38 | 10N49L | Alumina cup / ceramic nozzle XL GR5L |
| 39 | 10N48L | Alumina cup / ceramic nozzle XL GR6L |
| 40 | 10N47L | Alumina cup / ceramic nozzle XL GR7L |
| 41 | 10N46L | Alumina cup / ceramic nozzle XL GR8L |
| 18 | 13N12 | Alumina cup / ceramic nozzle GR8 |
| 19 | 13N13 | Alumina cup / ceramic nozzle GR10 |
| 17 | 13N11 | Alumina cup / ceramic nozzle GR7 |
| 14 | 13N08 | Alumina cup / ceramic nozzle GR4 |
| 15 | 13N09 | Alumina cup / ceramic nozzle GR5 |
| 16 | 13N10 | Alumina cup / ceramic nozzle GR6 |
|   | 54N19 | Alumina cup / ceramic nozzle GR11 |
| 29 | 54N14 | Alumina cup / ceramic nozzle GR8 |
| 25 | 54N18 | Alumina cup / ceramic nozzle GR4 |
| 26 | 54N17 | Alumina cup / ceramic nozzle GR5 |
| 27 | 54N16 | Alumina cup / ceramic nozzle GR6 |
| 28 | 54N15 | Alumina cup / ceramic nozzle GR7 |
|   | 10N21 | Collet 0.5mm |
|   | 10N22 | Collet 1.0mm |
|   | 10N23 | Collet 1.6mm |
|   | 10N23M | Collet 2.0mm |
|   | 10N24 | Collet 2.4mm |
|   | 10N25 | Collet 3.2mm |
| 5 | 54N20 | Collet 4.0mm |
| 4 | 10N21S | Collet 0.5mm |
|   | 10N22S | Collet 1.0mm |
|   | 10N23S | Collet 1.6mm |
|   | 10N23MS | Collet 2.0mm |
|   | 10N24S | Collet 2.4mm |
|   | 10N25S | Collet 3.2mm |
| 1 | 57Y02 | Long back cap |
| 3 | 57Y04 | Short back cap |
| 2 | 57Y03 | Medium back cap |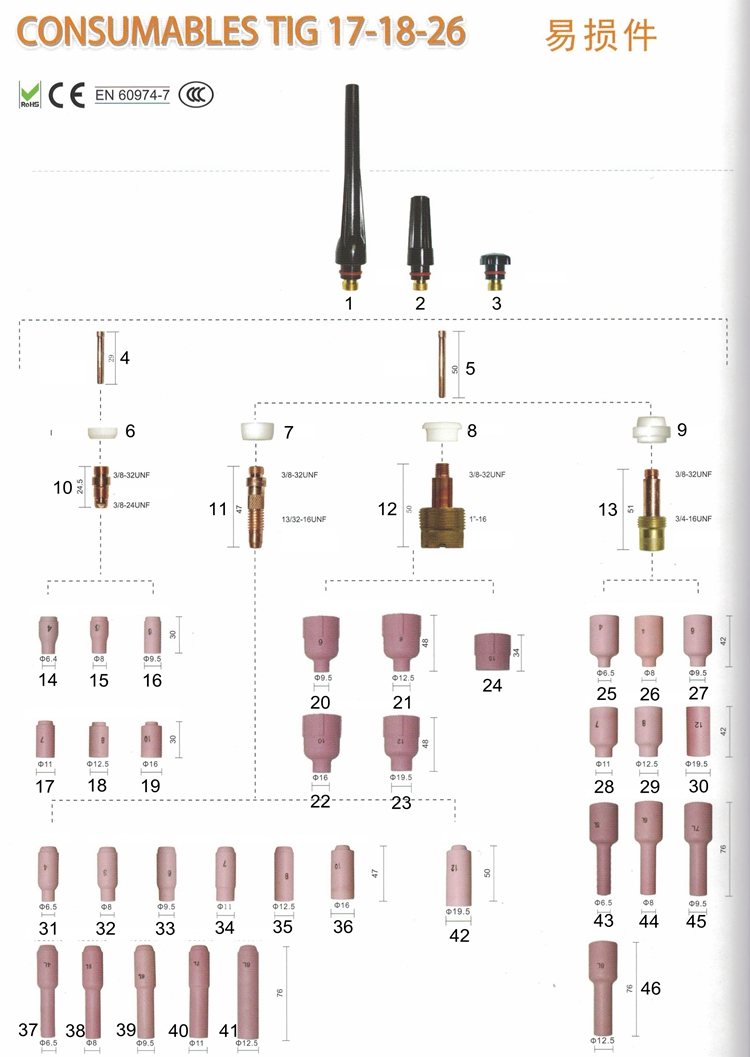 Click Here to Check TIG 18 parts: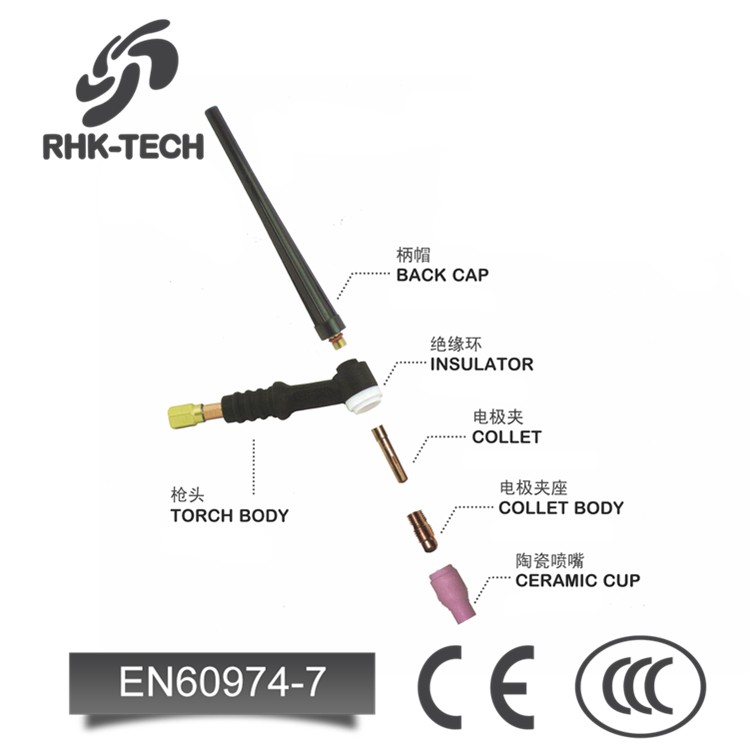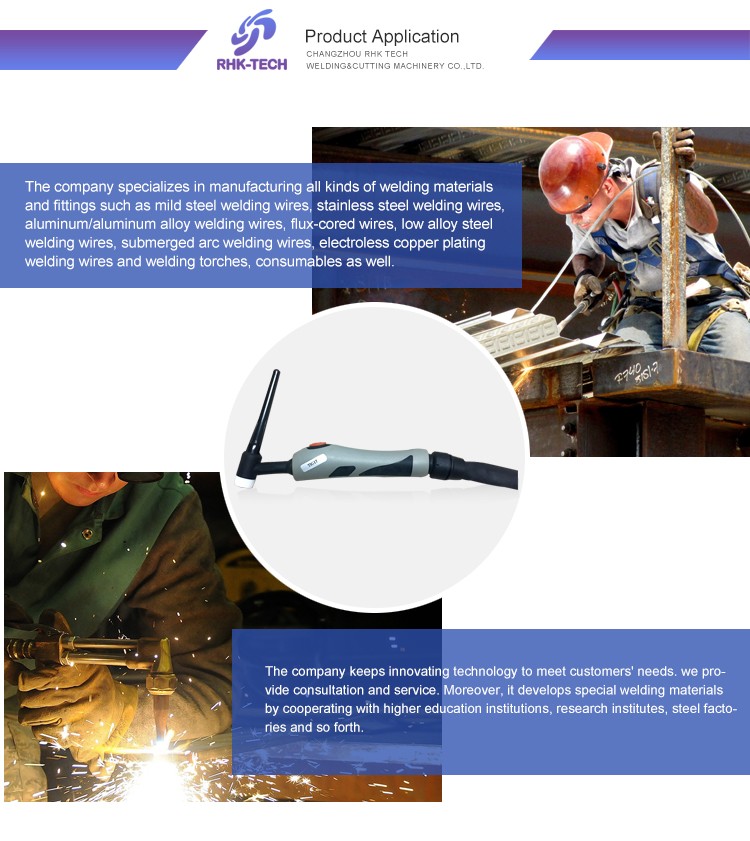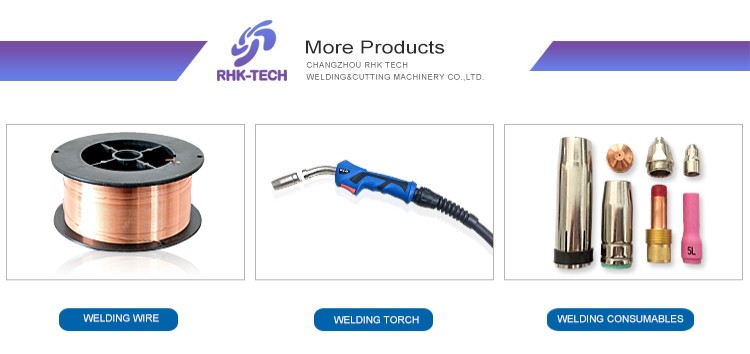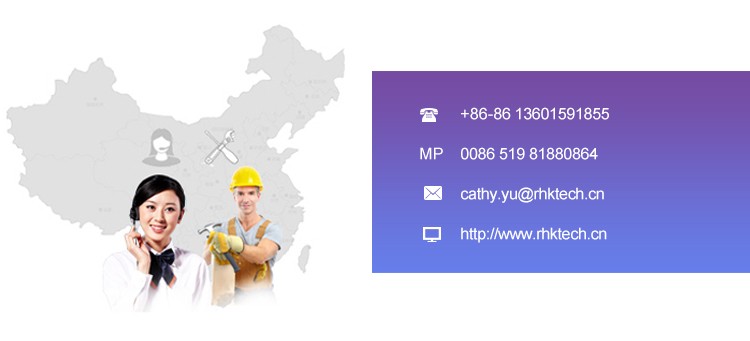 24 hours online service

One year warranty

Sample can be supplied in 3 days

OEM and ODM are available

Trial order is available

Q1: Can I have a sample for testing?
A: Yes, we can support free sample.

Q2: Can I add my logo on the boxes/cartons?
A: Yes,OEM and ODM are available from us.

Q3: Waht are the benefits of being a distributor ?
A: Special discount Marketing protection.

Q4: Do you have inspection procedures for products?
A: 100% self-inspection before packing. We provide Quality Certification for every order.

Q5: Can we mix items in one 20ft container?
A: Yes.

Q6: Can I have a visit to your factory before the order?
A: Sure, welcome to visit factory.

Here is our factory address: No.188 Fumin Road ,Changzhou, China
Our factory is near shanghai .We can pick you up from Shanghai Pudong airport .
Hotel booking service is available .
Contact us if you need more details on Tig
Welding Torch
. We are ready to answer your questions on packaging, logistics, certification or any other aspects about Wp-18/18v/18f/18fv Welding Torch、Water Cooled Welding Torch Gas Cooled. If these products fail to match your need, please contact us and we would like to provide relevant information.
Product Categories : Welding Torch > TIG TORCH